For most of 2020 so far, COVID-19 has had us all in lockdown. Teams in organisations all over the world have had to radically adapt to remote working whilst maintaining productivity.
So let's get straight to it – here's 11 tips we want to share after 11 weeks of remote working in a FTSE100 tech company (with some GIFs thrown in for good measure):
1) Get to know new digital tools fast (e.g. Mural, Miro, funretro, Zoom)
---
2) Create a social contract with your teams so that everyone is in agreement about how you're going to work together.
---
3) Build a new work routine so that your day has structure (kanban board, exercise, lunch break, meditation before and after work). Otherwise you are guaranteed to suffer from chronic cabin fever.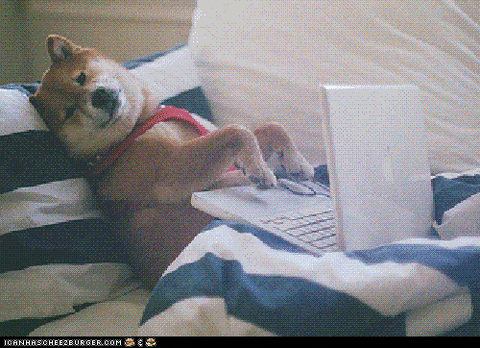 ---
4) Up your consciousnesses of yours, and your colleagues mental and physical wellbeing.
---
5) Take facilitation more seriously. Start with sharing the purpose and agenda, and help the flow of the discussion. Make your meetings efficient.
---
6) Embrace the nature around you (birds, the change in the sky, scenery) to give you the company you miss from your colleagues.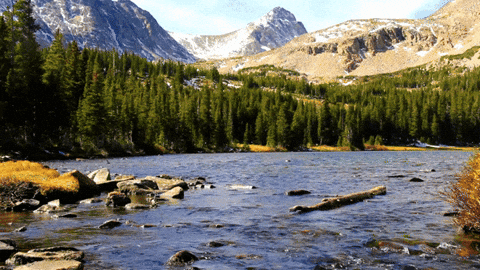 ---
7) Give feedback and encouragement to others
---
8) Find time for fun and humour (e.g. set a weekly challenge for your colleagues, schedule a friday 'happy hour' call or kick mondays off with a game on Zoom)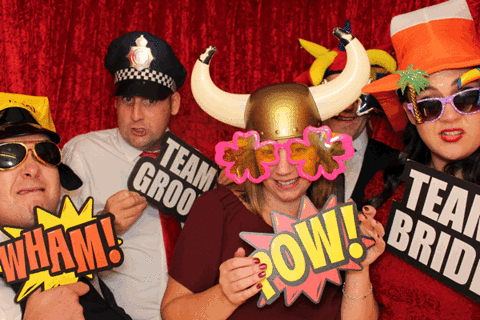 ---
9) Switch up your focus from time to time by creating space for your own personal growth and development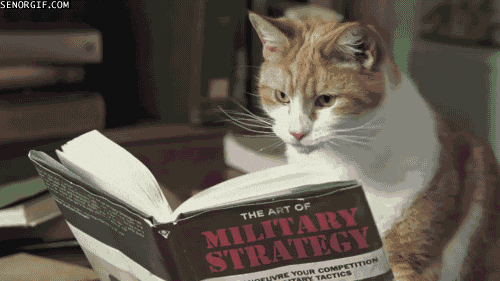 ---
10) We have lost one of our senses (sight) so offset with the use of data (e.g. Team Moods, Jira).
---
11) Find your own gratitude for the positives that have been created in your life through this change of working, and allow your energy to flow towards these and not to the areas that you can't control.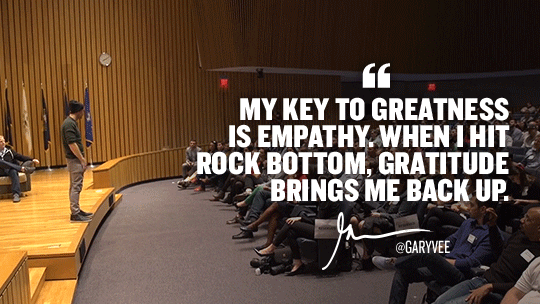 ---
And a bonus tip…
Be nice(r) to people.
Why?
"Regardless of what we discover, we understand and truly believe that everyone did the best job they could, given what they knew at the time, their skills and abilities, the resources available, and the situation at hand."
So there we have it, our 11 tips for remote working.
Stay safe & stay happy everyone.